Be Woke.vote Series Nominated for 2019 Webby Award
The 2019, 23rd annual Webby Award nominations were announced and the Be Woke.Vote initiative was nominated for an award in the Social:News & Politics category and Roland Martin was honored as a 2019 Honoree in the Podcast:Best Host category.
Congratulations to all the people who made it possible. Without Mr. Robert Frederick Smith, none of this would have been possible.
Open voting for the people choice in each category ends April 18, 2019. Please vote for Be Woke.Vote in the Best Social:News&Politics category here: 👉🏼 https://vote.webbyawards.com/
Be Woke was Created by: Hyper Engine LLC. for Be Woke LLC..
Be Woke was Directed by: Deon Taylor & Omar Joseph
Be Woke was Produced by: Roxanne Avent, Heather Kritzer, Darrick Angelone, Omar Joseph
Be Woke Executive Producer: Robert F. Smith
Be Woke Creative Director: Darrick Angelone & AONE.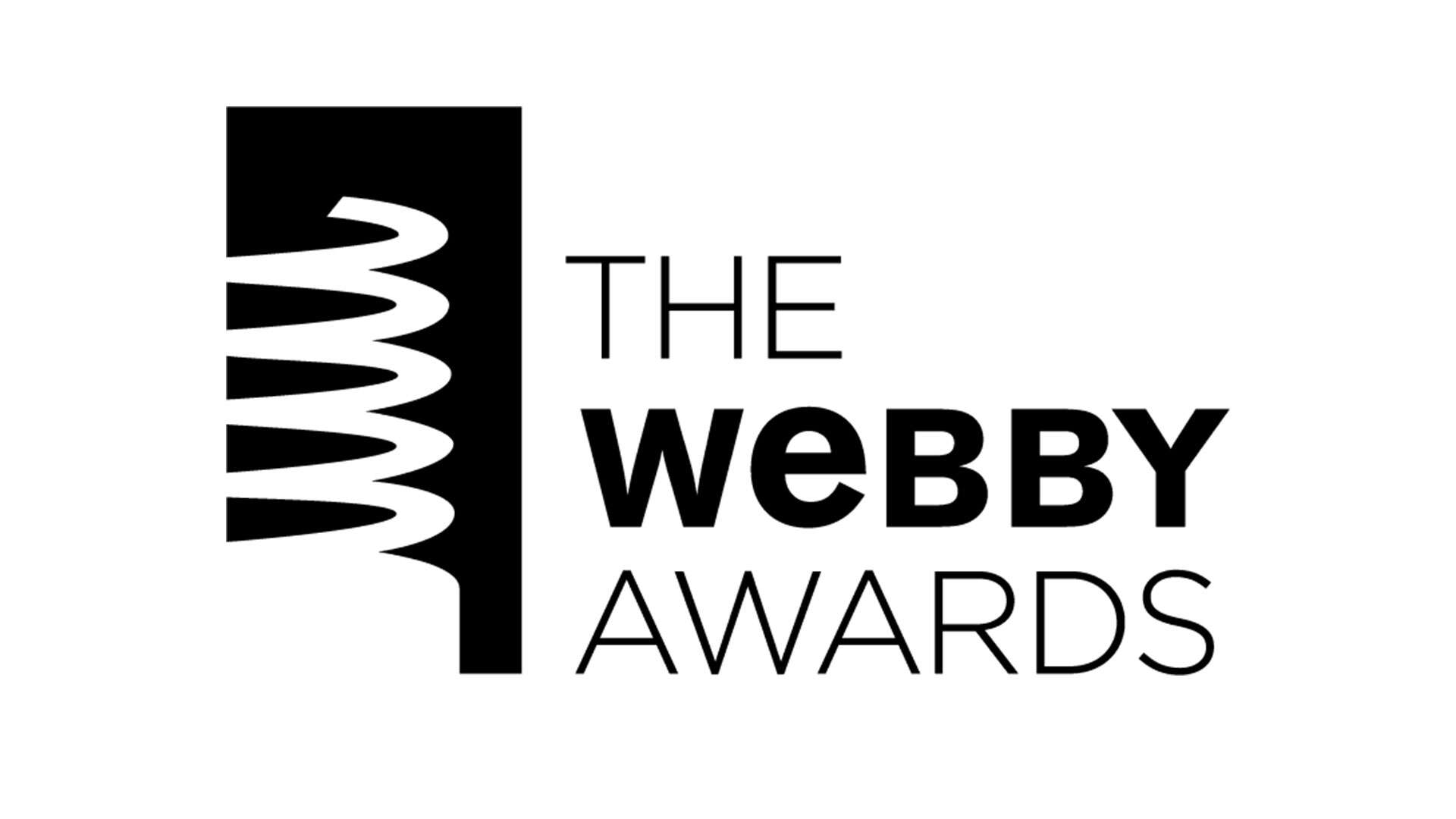 Good morning,
Congratulations! On behalf of the International Academy of Digital Arts and Sciences, it is my pleasure to inform you that the following work has been recognized in the 23rd Annual Webby Awards:
• Be Woke. Vote! is a Webby Nominee in Social: News & Politics (wbby.co/vote-soc36).
• BeWoke.Vote is a Webby Honoree in Podcasts: Best Host
This Is a Major Achievement: What Does It Mean to Be a Webby Nominee?
As a Webby Nominee, your work has been singled out as one of the five best in the world in its category (and among the top 10% of all work entered) and is competing for the Internet's two most coveted awards: The Webby Award and The Webby People's Voice Award. While The Webby Award is chosen by the Academy, The Webby People's Voice Award is voted on by the public. Both Awards are a mark of international distinction for Internet excellence. Below you will find details on how to launch your Webby People's Voice campaign and promote your achievement to your organization, clients, and the public.
The Webby People's Voice Awards: Start Your Campaign Now
While the Academy selects its Webby Winner in each category, every Webby Nominee also contends for a Webby People's Voice Award as selected by the voting public. Winning either distinction is a mark of international Internet excellence and affords you the opportunity to attend the star-studded 23rd Annual Webby Awards in NYC in May. To maximize your chances of winning, we encourage you to launch a People's Voice campaign quickly to get your community to the polls. (We've assembled some tips on running a successful campaign.) During the voting campaign your work will be seen by a massive online audience: Last year, people cast over 3 million votes from 230+ countries and territories worldwide. Voting for People's Voice is open from today April 2nd to Thursday, April 18th, at 11:59 PM/PST. VOTE HERE: vote.webbyawards.com
Awarding and Next Steps
All Webby Winners will be announced on Tuesday, April 23, 2019, and honored at the 23rd Annual Webby Awards, hosted by actor/comedian Jenny Slate, at Cipriani Wall Street in New York City, on May 13, 2019.
This Is a Big Deal: What Does It Mean to Be a Webby Honoree?
Congratulations! Earning the distinction of Webby Honoree, as recognized by the International Academy of Digital Arts & Sciences is, too, a significant achievement—granted to only the top 20% of all work entered in the 23rd Annual Webby Awards.
On behalf of IADAS and The Webby Awards, congratulations on this outstanding accomplishment for you and your team!
Sincerely,
Claire Graves
Executive Director
The Webby Awards | Int'l Academy of Digital Arts & Sciences
http://www.webbyawards.com | http://www.iadas.net
Register to Vote Now!
https://bewoke.vote/voter-registration/
Be Woke.Vote YouTube Channel
https://www.youtube.com/channel/UCfXrX7trBmi7_oT5gLcyamA
Be Woke.Vote – IG
https://www.instagram.com/be.woke.vote/
Be Woke.Vote – FB
https://www.facebook.com/be.woke.vote/